Are you spending more time in the bathroom than you should? Well, you are not alone…
Overactive bladder (OAB) is a condition experienced by over 13 million Americans.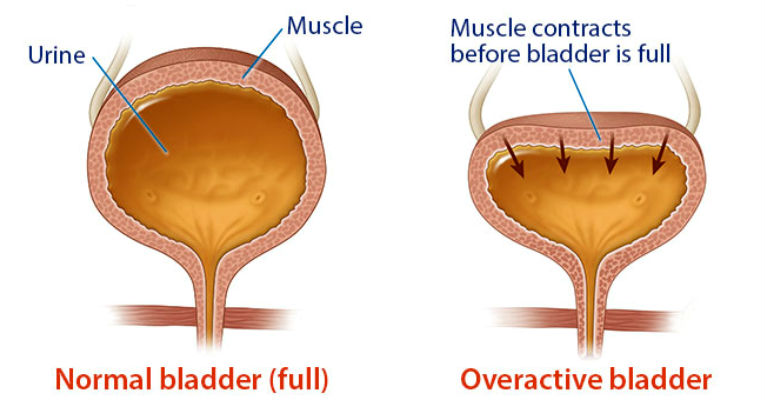 Although it can tumble the quality of your life because it:
Prevents you from having a good night's sleep.

Interrupts your work during the day.

Makes even a short trip to the store all the more difficult.
Overactive bladder is a very easily treatable condition… only if you know how to "push the right buttons".
Obliterate Overactive Bladder With:
Cranberries
They contain an active substance that prevents harmful bacteria from sticking to the bladder. So, it guards against infections which can aggravate urinary incontinence.
I recommend 350 mg/a day for kidney support or 12 oz. of unsweetened 100% cranberry juice.
Related: Hidden Health Benefits of Cranberries You Should Know

---
Green Tea
This super antioxidant tea improves your bladder control while also boosting your overall immunity levels.
Drink daily 2 to 3 cups of green tea and relish in its health benefits.
Related: Six Detox Teas With Amazing Properties

---
Pumpkin Seeds
Several studies showed that pumpkin seed oil capsule reduces incontinence. This is because they are packed with omega-3 fatty acids, which stop inflammation.
You should consume 5 tablets of pumpkin seed oil capsules 2 times a day for the first two weeks. Then consume three tablets a day for the next five weeks.
Related: Your Hormonal Imbalance Guide

---
Stock Up on Vitamins
Deficiencies can wreak havoc inside your body and your overactive bladder might be just another result of that.
So, supplement correctly by including these vitamins in your diet:
Vitamin A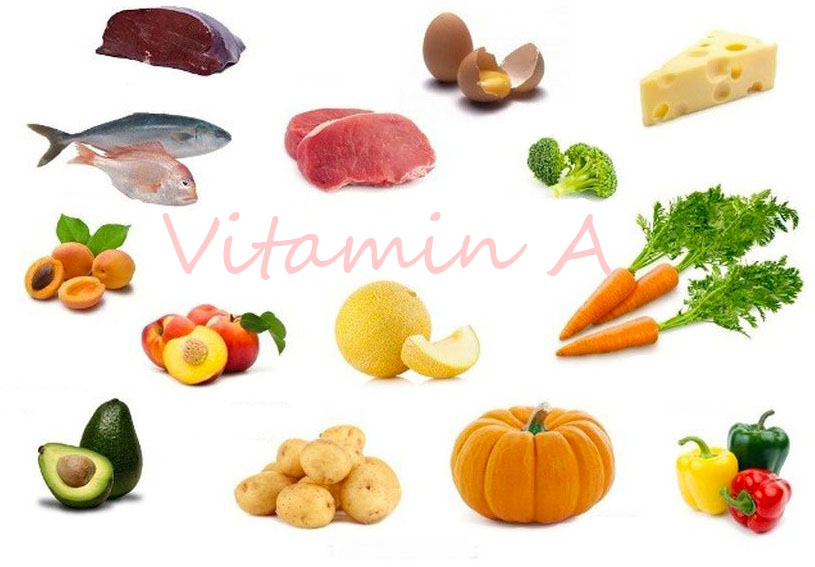 This fat-soluble vitamin improves your immune system. Thus lowering your risk of:
Bladder infections

Interstitial cystitis

Bladder cancer
Vitamin A is also a champ because it:
Speeds up the healing process.

Repairs bladder damage.

Supports bladder health.

Alleviates urine leakage.

Strengthens weak pelvic muscles.

Decreases bladder inflammation.
I recommend 900 mcg/day of Vitamin A for men and 700 mcg/day for women.
You could also take it from foods like:
cod liver oil

butter

eggs

milk

baked sweet potatoes

mangoes

broccoli

squash

canned pumpkin

raw carrots

spinach
Related: Heal Your Body With The Ultimate Anti-Inflammatory Diet

---
Vitamin B-12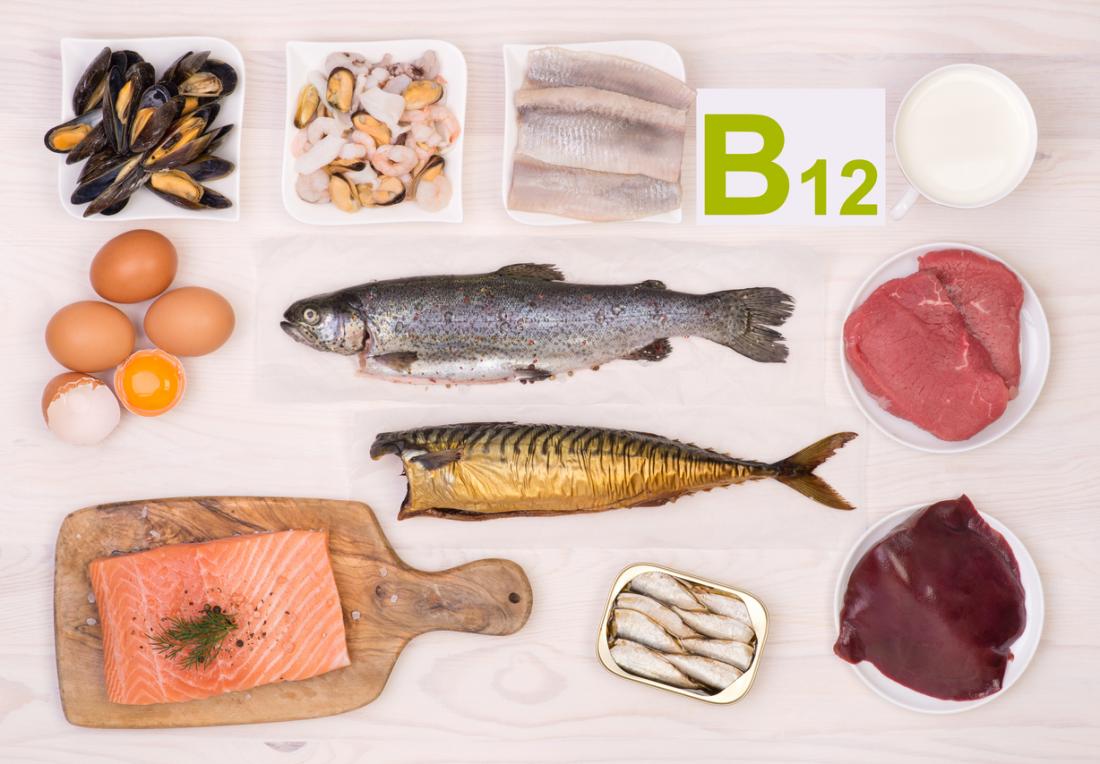 This vitamin is capable of:
Improving your central nervous system functioning.

Helping to relieve bladder pressure.

Alleviating mild urine leakage.
To enjoy the same benefits, you should consume 2.4 mcg/day of Vitamin B-12 or eat these foods:
rainbow trout

milk

plain yogurt

beef liver

top sirloin beef

white tuna

salmon

breakfast cereals

eggs

roasted chicken
Related: Inflammation – The Root of Most Diseases

---
Vitamin D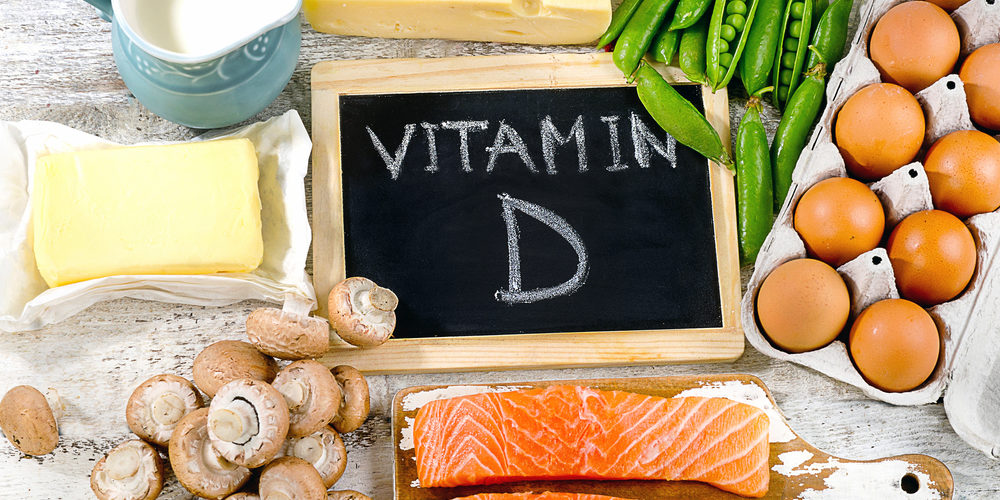 The sun vitamin can:
Reduce bladder inflammation.

Aids in bladder muscle contraction.

Strengthens bladder muscles.

Lowers the risk of pelvic floor disorders (like urinary incontinence).
A daily dose of 15 mcg is enough to keep your body in optimal parameters.
Alternatively, you can add the following foods to your daily meals:
canned pink salmon

fortified soy milk

fortified cereals

egg yolks

fortified orange juice

fortified cow's milk

sardines
Related: How To Tell If You Are Low In Vitamins

---
Avoid at All Times
You should know that there are certain foods and drinks that can complicate your bladder condition:
soda

coffee

alcohol

chocolate

citrus fruits

spicy foods

artificial sweeteners

tomato-based foods
Also, pay close attention to other drinks or foods which irritate your bladder and eliminate them from your diet.
Related: These Habits Affect Your Kidneys [Do You Do Them?]
If you smoke, then it's high time you quit, because it weakens your bladder muscles.
Ready to give it a try? Please tell me if you want to know more info about OAB.
To your health!